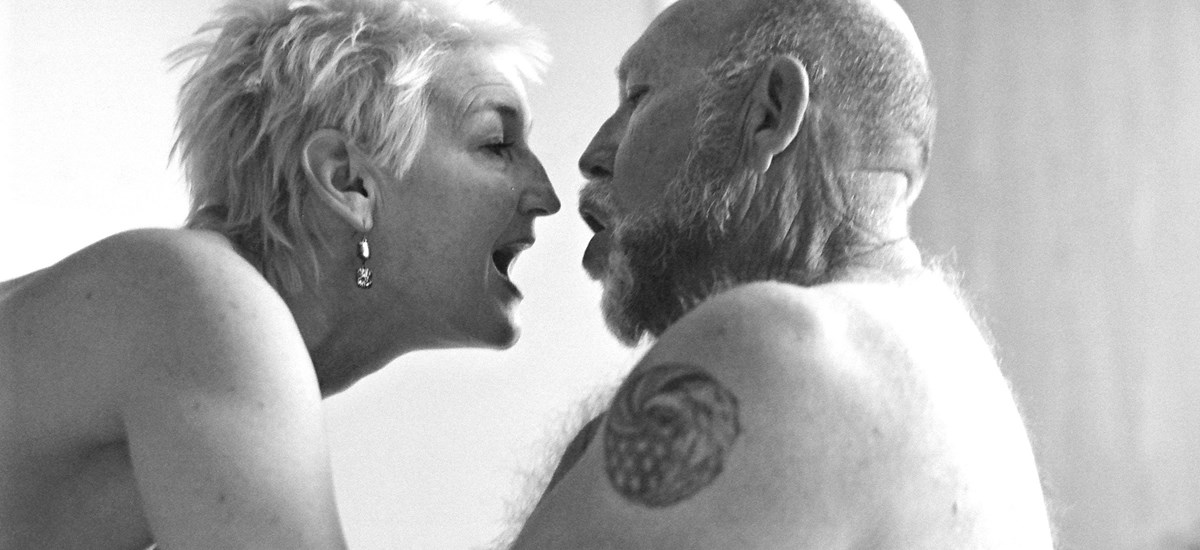 I was happily surprised when I received the first email from Mark and Lynn. They had seen some of my couples photography and wanted to know if I would be interested in photographing an older couple (Mark, 65; Lynn, 55). I didn't remember ever meeting them. I had no idea who they were.
I wrote back, telling them I would be delighted, especially as I do everything I can to photograph as widely diverse a spectrum of people as possible, and finding older couples interested in being sexually photographed was not as easy as finding younger subjects.

"Where in the [San Francisco] Bay Area are you from?" I asked, wondering how far I'd be driving to (presumably) photograph them at home.

"We're not from San Francisco," they wrote back. "We're actually from Mesa, Arizona [Mesa is 750...
Du måste vara inloggad som VIP-medlem eller har C+ för att kunna läsa hela historien. Logga in eller registrera som medlem.